"A suitcase with the bare necessities of life and ten marks in the pocket"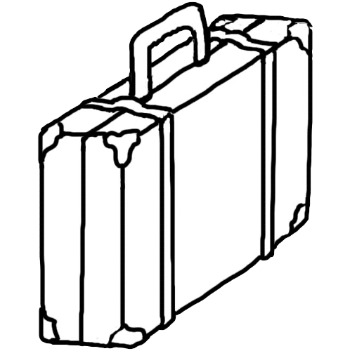 The people who are presented here were either forced to flee or violently deported and murdered.

Only those who turned their back on territories under German rule in time were able to escape extermination. They lost all their possessions in the process. Usually, a single suitcase had to suffice for a new start.It was a question of bare survival. Whoever did not find asylum or a hiding place met their certain death. Since Hitler came to power, German Jews sought asylum abroad. Lawyers, physicians, architects, businesspeople and writers were among the refugees who found refuge in more than 30 countries.

The people who are presented here were either forced to flee or violently deported and murdered.

The German nation could have profited from their creativity if Hitler and his race ideology had not prevented this.

100 000 Jews found protection from persecution in the U. S., such as the Coburg Jew Hans J. Morgenthau. 20 000 German Jews who went to Palestine were to use their know-how and creativity for shaping the future Jewish state, such as the Coburg Jew Leo Zeilberger.

In 1938, the willingness of many states to accept refugees decreased noticeably. For the 72 000 refugees who found refuge in France, Holland and Belgium, the new homeland became a prison when Hitler's troops marched West. Around 6 million Jews died in the concentration camps.
Alfred Masur is born in Coburg in 1869. He becomes a physician. His medical practice is located at Mohrenstraße 26.
From 1911 (until 1941), he is the chairman of the Jewish congregation.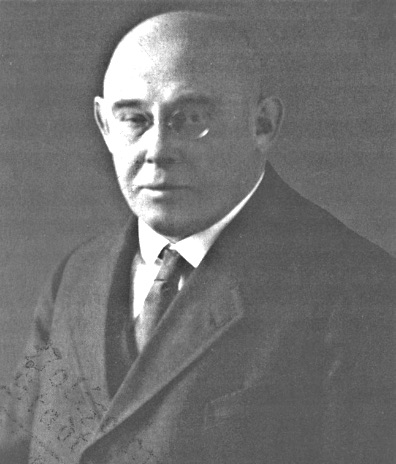 Owner of a hat and cap factory in Coburg. Sally Ehrlich is born in Römhild in 1878. In 1896, his family moves to Coburg. His father, Karl Ehrlich, establishes a hat and cap factory on Zinkenwehr
.

Leo Zeilberger
Leo Zeilberger is born in Ermershausen in 1894. After World War I, he becomes the local chairman of the Reich Federation of Jewish Front-Line Soldiers. Leo Zeilberger was co-owner of a fashion house on Steinweg.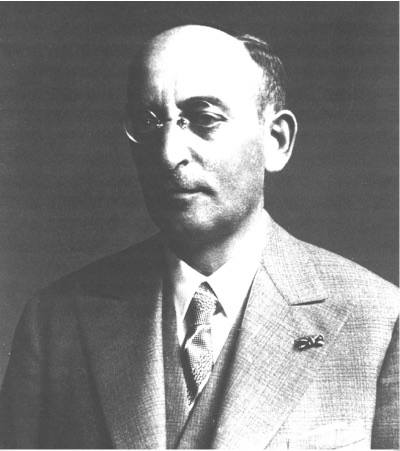 Heinrich Zucker
Heinrich Zucker comes to Coburg as a young man in 1909. He opens a shoe shop at Steinweg 19. After 1933, he can hardly gain any revenue from his business. After the November pogroms, he flees to Argentina.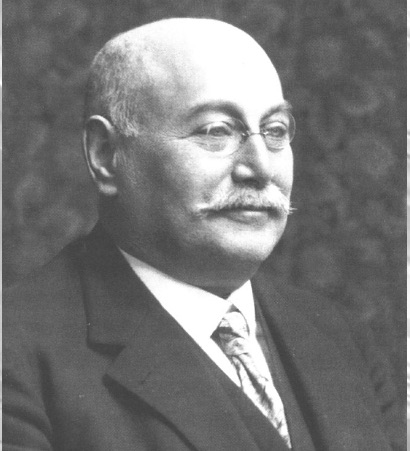 Kuno Hirsch settles in his native town of Coburg as a lawyer. Until the Nazis come to power, he is a respected citizen and a legal advisor to Tsar Ferdinand. Kuno Hirsch is murdered in the Theresienstadt camp in 1942.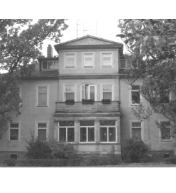 Abraham Friedmann ensured Coburg's supply of meat during World War I. After Hitler was appointed chancellor, Coburg Nazis tortured Friedmann in March 1933. He fled to Paris. His villa was put up for foreclosure auction.
The Plessners lived at Mohrenstraße 9b with their sons for many years. Their sons were able to flee to the United States. Alfred and Marga Plessner were deported to Riga on November 27, 1941.