Kuno Hirsch is born in Coburg in 1868 and attends the secondary school Casimirianum there.
As one of the best students, he takes part in crowning the statue of Duke Casimir with a wreath at the annual foundation anniversary. After his studies, he settles in his native town as a lawyer. He receives public appreciation.
His friends include many non-Jews.
Kuno Hirsch takes a very active part in the public life of the town. He serves in a number of capacities, including as a legal advisor of the chamber of commerce and industry, as a town councillor and on the theatre committee.
When Tsar Ferdinand of Bulgaria – a scion of the Coburg lineage of dukes – moves to Coburg after his abdication in 1918, he appoints Kuno Hirsch as his legal representative. The two men become friends. However, after the Nazis take power, this friendship is noticeably chilled. Soon Ferdinand no longer deems it appropriate to have a Jewish lawyer.
Like many other Jewish men, Kuno Hirsch is ordered to the town hall and interrogated in March 1933. But no charges can be raised against him. He is not arrested. After the Gleichschaltung (bringing into line) of all associations and federations, he is stripped of his public positions. Fewer and fewer clients come to his law office.
In 1938, Kuno Hirsch decides to close the office. He goes to Munich with his wife.
He hopes to be able to emigrate to America. His daughter Gertrude (see audio document) is already living there. She fails to obtain a declaration of suretyship for her father.
Together with other Munich Jews, the Hirsch couple are sent to the assembly camp Berg am Laim. In 1942, they are taken to the Theresienstadt camp.
Kuno Hirsch is murdered there on November 30, 1943, Elisabeth Hirsch, his wife, on November 7, 1944.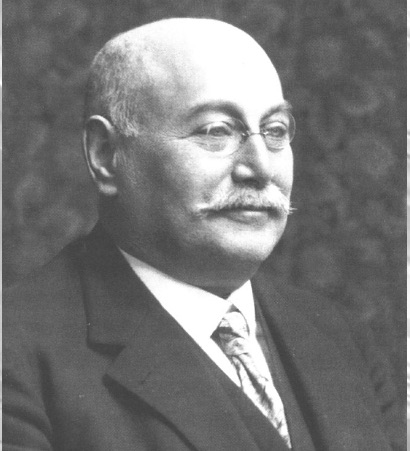 Audio document:
Kuno Hirsch's daughter, Gertrude Mayer, born in Coburg in 1902, gives an account of her youth.

Letters from Gertrude Mayer, New York (U.S.) from 1988 and 1989
Text read by Hannah and Rolf Schilling